PHONE (530) 346-2313
FAX (530) 346-6214
MAILING ADDRESS
PO Box 702
Colfax, CA 95713
CITY HALL
33 South Main St
Colfax, CA 95713
Marnie Mendoza, Mayor Pro Tem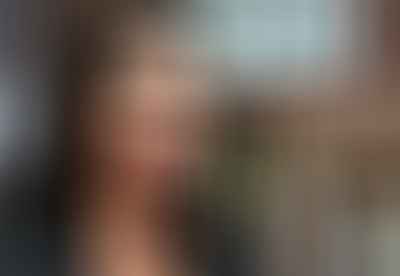 Name:  Marnie Lynn Mendoza
Occupation:  Retired Emergency Medical Technician
Contact:  marnie.mendoza@colfax-ca.gov
Mayor Pro Tem Mendoza has been advocating for and serving in the Colfax Community since 2013 when her son began playing on the Colfax High School Football Team.
She has been in the medical field since 1988, working as an office manager for a prominent physician in San Francisco for many years. She raised 4 wonderful children, and has 6 grandchildren. When 911 hit America, she decided to switch careers and trained as an Emergency Medical Technician to work in the field and help protect lives in her community.
Formerly, she was a member of San Francisco Neighborhood Emergency Response Team, San Francisco Paramedic Association and the American Red Cross.
She promises to continue her work locally with youth and seniors and to help protect the citizens of Colfax.