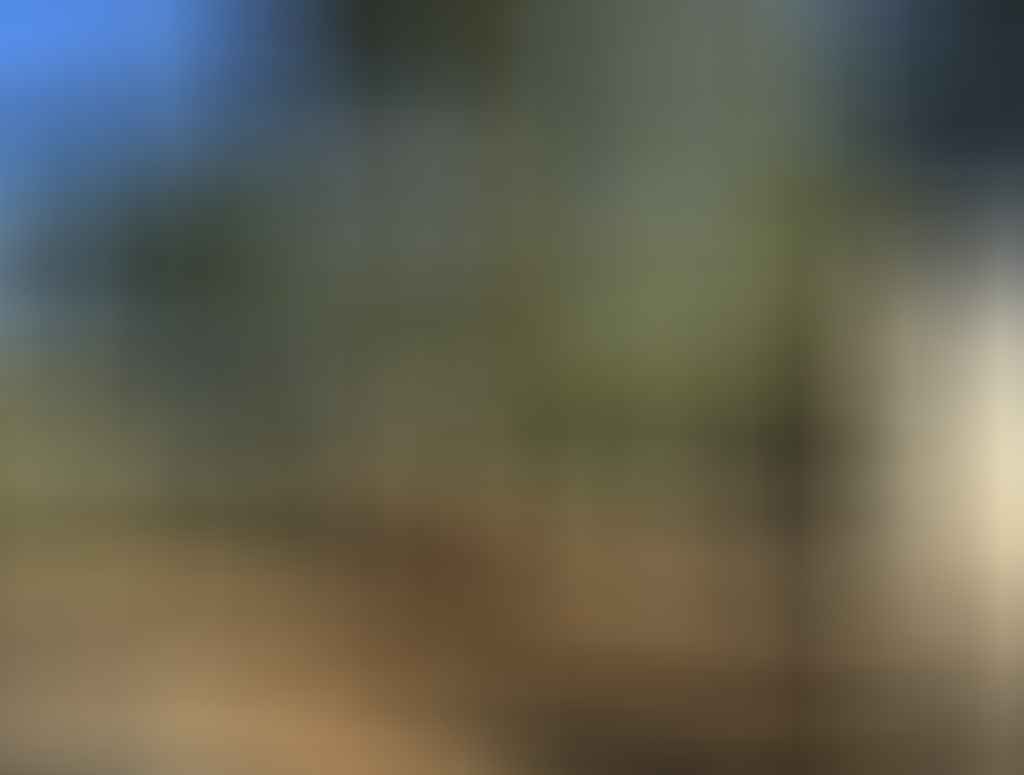 The Colfax Cemetery offers expansive views and many historical markers, dating back to the 1850s. Over 3,000 memorials exist in this quiet, well-maintained cemetery.
It's easy to miss this historic destination as it is across the freeway from the core downtown area. Stop by and drink in the history under beautiful trees.
Colfax Cemetery
180 North Canyon Way
Colfax, California, 95713
Phone: 530-346-9577
Also on Canyon Way, the Colfax Indian Cemetery marks a time in the past when Indigenous tribes were separated at the burial. This cemetery is not open to the public.
Colfax Indian Cemetery
The intersection of Canyon Way & Iowa Hill Road
Colfax, CA 95713