Boating & Fishing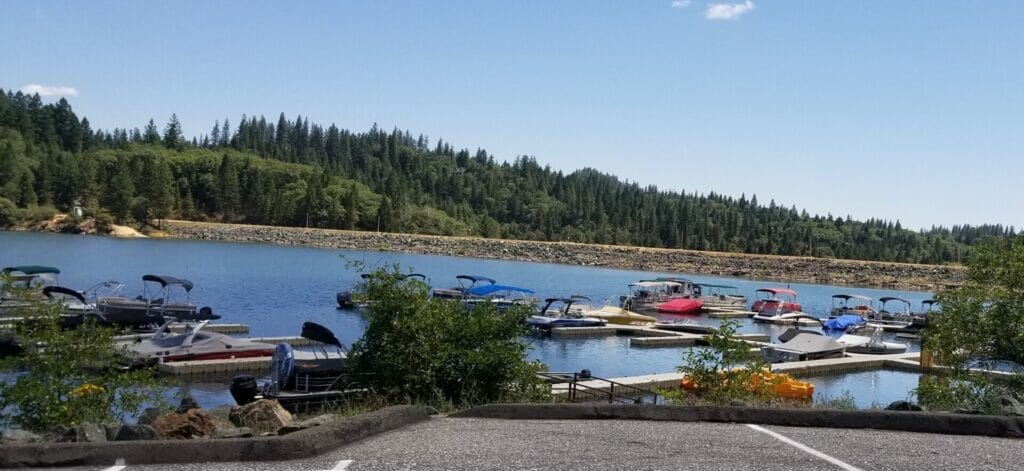 Rollins Lake is open to boaters year-round, with beach and seasonal camping facilities. NID Recreation boat launch is open daily, with a special opportunity for non-motorized craft from 7:30 am to 9:30 am. Open to all crafts from 9:30 am to 7:00 pm. Check for seasonal conditions and closures. (Note: no launching after 6 pm). Details at nidwater.com/recreation/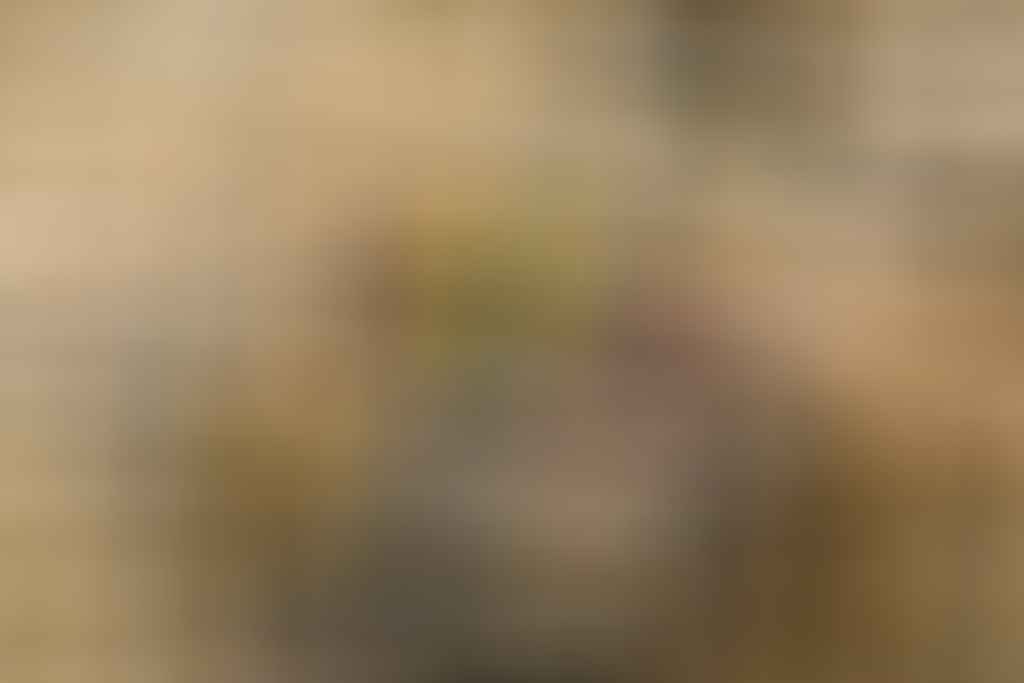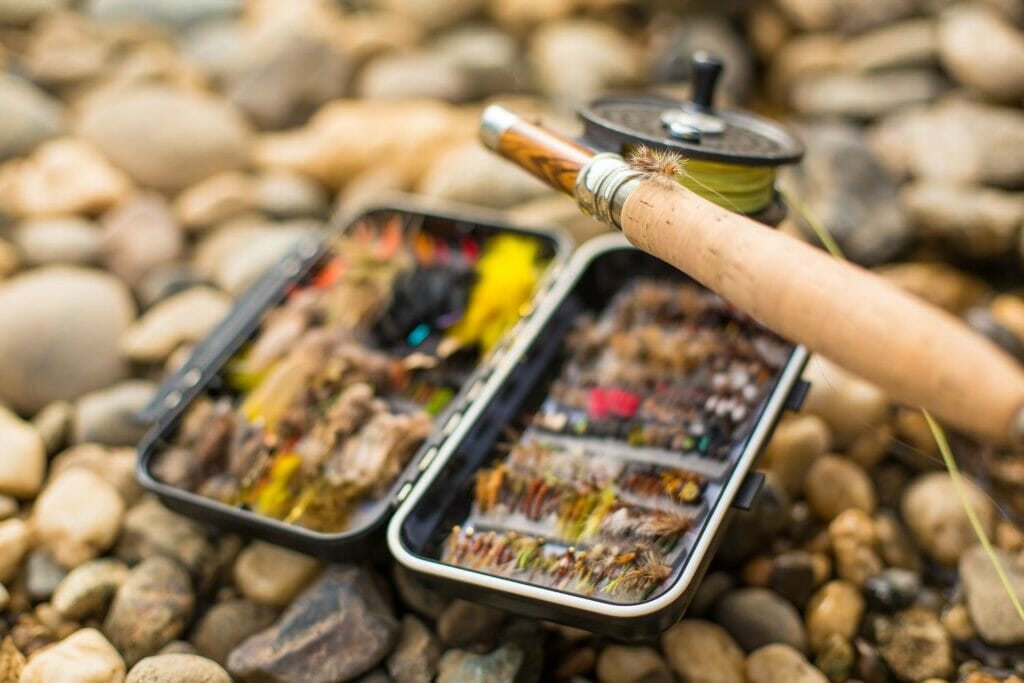 Bear River and Mineral Bar Campgrounds are open for fishing, pursuant to California Fish and Game guidelines.
Rafting
The American River offers the thrill of white water rafting in the great outdoors. Check out the many local guides and American River rafting companies nearby, including trips for mild to bold adventurers.

Colfax Splash Pad
The Colfax Splash Pad, a great park for children, is located across from the Lions Children's Playground and adjacent to the Ballfield. It is open from Memorial Day to Labor Day every day from 10:30 am to 7 pm. There is a public restroom and a picnic table available on a first-come, first-serve basis.
Please note that hours could change due to State Water Restrictions.
Photo credits: Chili Bar, American River Photos courtesy of American Whitewater Expeditions, Rollins Lake photo by Ken Teichmann.