PHONE (530) 346-2313
FAX (530) 346-6214
MAILING ADDRESS
PO Box 702
Colfax, CA 95713
CITY HALL
33 South Main St
Colfax, CA 95713
Message from City Manager
Wes Heathcock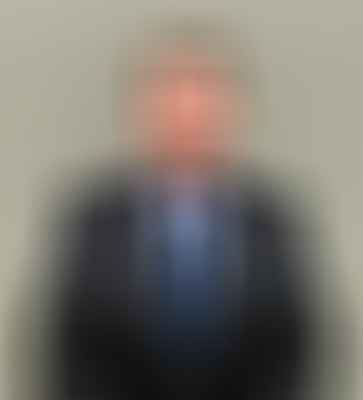 Thank you for visiting the City of Colfax website – we are proud to welcome residents, visitors, and future citizens to our revamped website. We believe the community will find the website a great asset for discovering information about the services provided by your government and other resources available in our region.
Colfax has a strong sense of community. We take pride in our highly collaborative emergency services team, the community's robust civil services and vibrant volunteer organizations. Each group serves the community to create an ideal place to live, work and enjoy the beautiful Sierra Foothills.
While honoring our rich cultural history as a transportation hub during the Gold Rush of the 1850's and as the western terminus of the first transcontinental railroad, the people of Colfax look to a future of vital, balanced growth.
Just over 2,000 residents are fortunate to live in a community nestled in the Sierra Mountains. Colfax is at the heart of the areas great outdoor recreational attractions including snow skiing, hiking trails, American River and Bear River, and Rollins Lake.
I joined the City of Colfax staff as Community Services Director in August of 2015 and was appointed by Council to serve as the City Manager in December of 2017. During my tenure with the City, the incredible Colfax team has been able to move the City forward to improve infrastructure and encourage sensible growth to improve economic development while maintaining the small-town atmosphere.
Visit Colfax to experience the quaint historic downtown area with a train depot, museum, library, shops, and restaurants or stop by the I-80 corridor for refreshments and fun on your travels between the High Sierra and the Sacramento/Bay Area region.
Colfax is an ideal place to live, work, and visit! We are living the dream!