November 3, 2020 Elections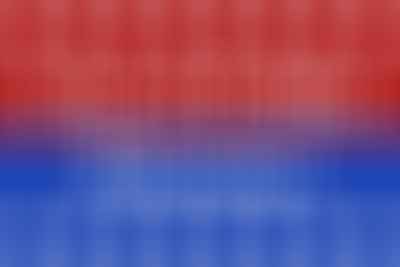 The City of Colfax's next regularly-scheduled election will be held on November 3, 2020. At this election, Colfax voters will elect 2 City Council members for a full 4-year term and one City Treasurer for a full 4-year term. The City of Colfax consolidates the election with Placer County. Resolution 28-2020 lists the current openings.
Candidate Qualifications
A person must be at least 18 years of age and a citizen of the State at the time of his or her election per Government Code §1020.
A person must be a resident of the City of Colfax (residing within City Limits) and a registered voter of the City at the time nomination papers are issued to run for office per Elections Code §201. Any person while mentally incompetent or imprisoned or on parole for the conviction of a felony is disqualified from voting per Government Code §1021.
A person is disqualified from holding any office upon conviction of designated crimes as specified in the Constitution and laws of the State per Government Code §1021. (Constitution Article VII Sections 8-10 includes disqualification for crimes such as libel, slander, bribery, perjury, etc.).
No person may file nomination papers for more than one office at the same election per California Elections Code §8003b.
Running for Office
The first step in the process to become a Candidate is to meet with the City Clerk, Jaclyn Collier, during the nomination period – July 13, 2020 through August 7, 2020 (unless extended through August 12, 2020). For questions, or to schedule a meeting with the City Clerk, contact City Hall at (530) 346-2313 or email city.clerk@colfax-ca.gov – please provide your name and best contact number to reach you.