Archive for September 2021
American Red Cross caseworkers are available 7 days a week 8am-6pm to help you with recovery assistance. All assistance is free and available to all residents, including non-U.S. citizens who have lost their homes.
Read More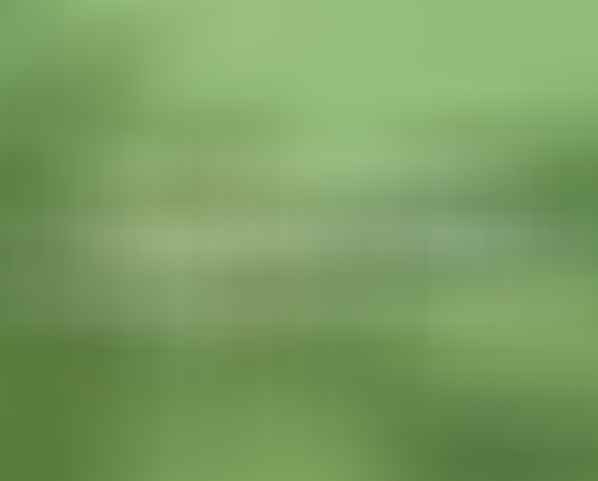 As part of the annual Unmet Transit Needs Process, PCTPA is conducting surveys and seeking community feedback throughout Sept & Oct. If you have an idea to improve local transit service, let us know!
Read More